Partnership Protection Insurance
Partnership Insurance is an insurance policy that provides compensation to a business partnership. Advice in the areas of law and taxation should be sought in advance of taking out a Partnership Insurance Policy. Partnership Insurance can be taken out by a member of any business partnership. The insurance policy will pay out funds in the case of the death of one of the partners which will allow for the purchase of the deceased persons share of the business.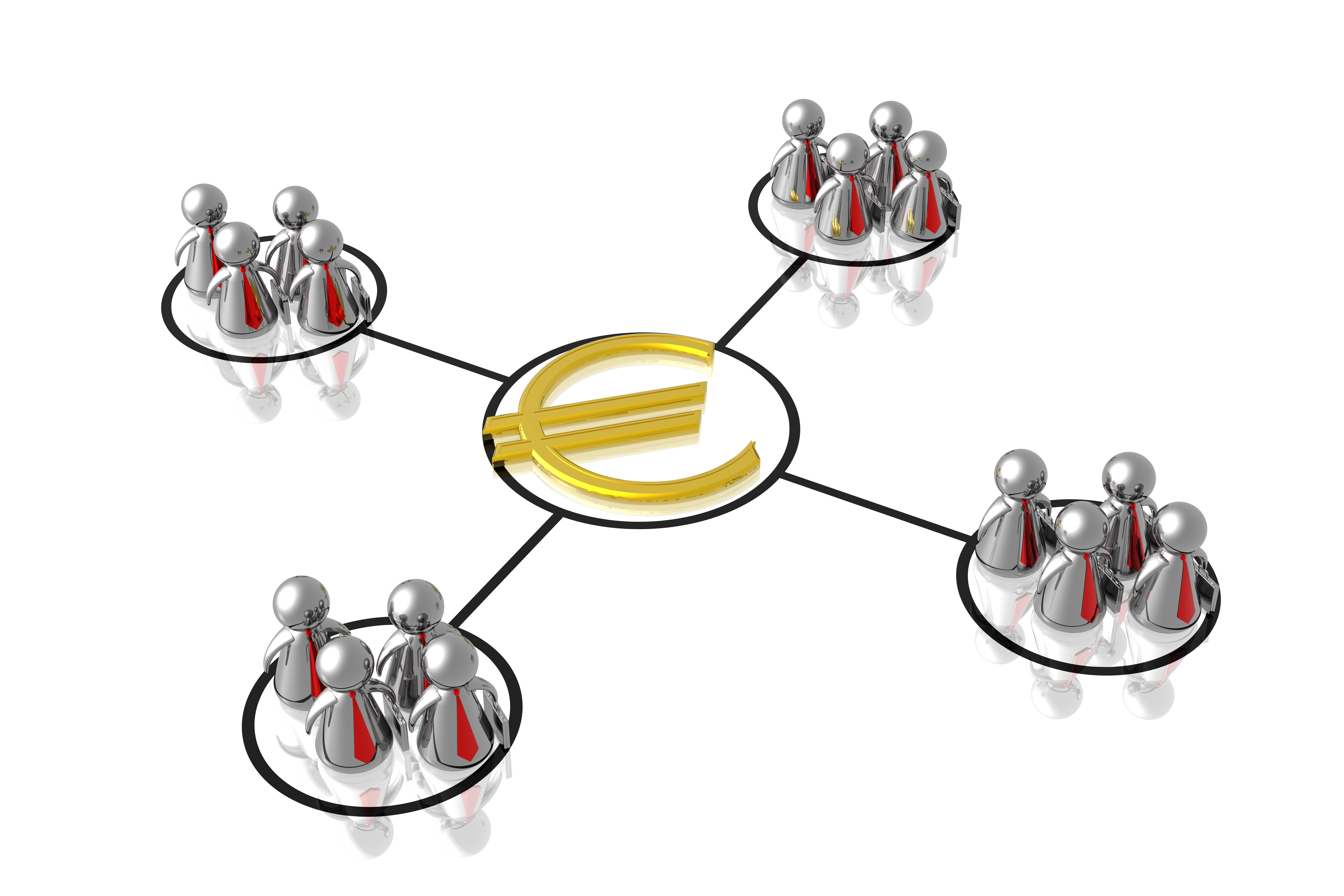 How much does Partnership Insurance Cost?
This is dependant on a number of factors such as the value of the partnership. Further advice in this area can be got by calling IFC Finance on 01 6601016.
Why You Need Partnership Insurance
Not having Partnership Insurance could put a lot of financial pressure on you and your business in the untimely death of a business partner, particularly if they owned 50% of the business. IFC Finance will advise you of the type and amount of cover you need, the length of time it is required plus help you secure the best rates available in the marketplace. Contact IFC Finance today on: